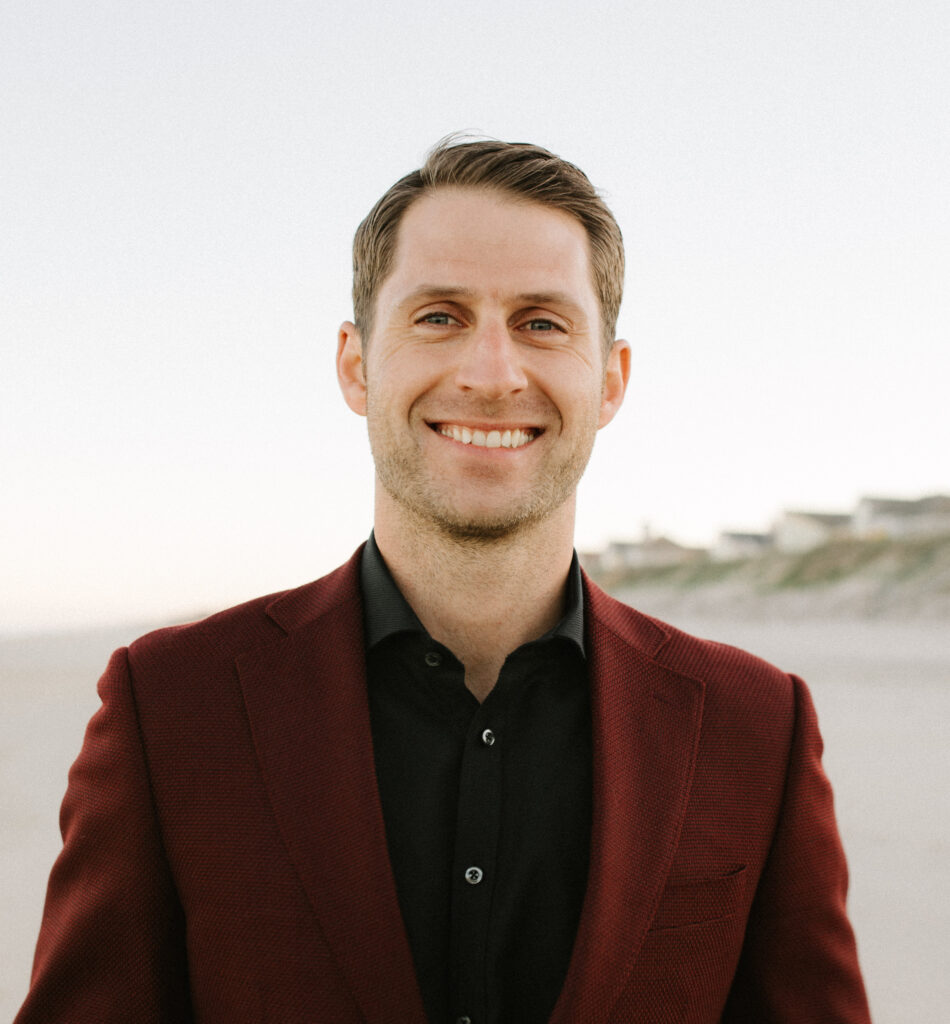 Meet Michael Clay
Real Estate Broker
Michael is the Owner and Broker-in-Charge of Charlotte Real Estate Experts in Charlotte, North Carolina. He is a licensed NC and SC broker – allowing him to serve clients all throughout the Greater Charlotte area, Gaston Counties and into South Carolina.
Investor
A born New Yorker, Michael made his way to Charlotte in the early 2000s. His passion for real estate soon began and he bought his first home. He flips between 5-10 properties a year and is the owner of several investment rentals in Charlotte and Belmont.
Consultant
Michael's personal experience with brokerage and investing combined with his market knowledge, network of investors and contractors makes him a great resource to help with any real estate venture you are embarking on!
Client Testimonials for Charlotte Real Estate Experts' Broker-in-Charge, Michael Clay
… Michael scheduled a photographer on Monday, posted my house on MLS on Thursday, had private showing appointments scheduled by Friday for Saturday. I left my house at 2pm for the showings and my house was sold by 4pm! Best deal ever…. asking price and no closing costs!! Thank you Michael for making my dream of moving back to Atlanta a reality!!!

-Cheryl Davis, Charlotte NC
Big thanks to my guy Michael Clay for helping me through the home buying process. Michael was so helpful and was always available to answer any questions that came up. He made this process extremely easy and I can't thank him enough. I already have and will continue to recommend him to all my friends that are in the market for a new home. Thanks again, Mike.

– Zack Thomas, Charlotte NC
…Michael was by my side from the beginning to my closing and even afterwards making sure everything was OK. He was honest, very informative, made efforts to be available when I needed him, and was an ear when things got stressful at times when buying my home. I am so blessed to have chosen him as my realtor … Michael you ROCK!! I couldn't have done it without you. I sincerely, Thank you again!!!!

LaToya Brown Chambers, Concord NC